Revolutionary. Political prisoner.  World leader. Elder statesman. Symbol of the struggle against oppression. Nelson Mandela was all of these things and more.
Nelson Mandela: The Official Exhibition is the major new global exhibition that explores the life of the world's most famous freedom fighter and political leader. His epic story is told in a series of experiential galleries from his rural childhood home through years of turbulent struggle against the apartheid regime, to his eventual vindication and final years as South Africa's first democratically elected.  His journey to becoming the 'Father of South Africa', and a globally loved and respected figure is explored in new, personal and revealing ways. With exclusive stories from Madiba himself, his family and those who knew him best, visitors will see Nelson Mandela in a new light.
A century on from his birth, what does 'Nelson Mandela' mean today, in a world where inequality and injustice are still rife? Nelson Mandela: The Official Exhibition asks these difficult questions and examines his legacy. Mandela's values and commitment to making the world a better place are just as vital now as they were during his lifetime. This is a story we can all learn from and be inspired by.
Our international tour has visited Berlin, London, New Mexico, Oregon, Texas, Missouri, and now Dearborn, Michigan.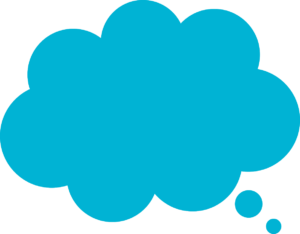 Think for a minute
Nelson Mandela's life story and the history of apartheid involve sensitive themes, issues, and events. These include oppression, racism on a nationally institutionalized scale, brutality, and human suffering.
1 The Sharpeville Massacre
2 Nelson Mandela is imprisoned on Robben Island
3 The 1994 general election
4 Nelson Mandela's legacy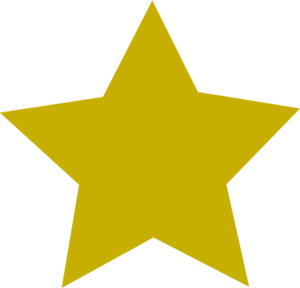 Don't miss
The exhibition is full of fascinating objects, images, and documents, many of them personal to Nelson Mandela and never before seen outside of South Africa. We have highlighted just a handful of these you simply should not miss!
1 Justice's portrait and jacket
2 Apartheid signs
3 Christo Brand's Robben Island key
4 Nelson Mandela's Nobel Peace Prize
5 Letter to Tony Blair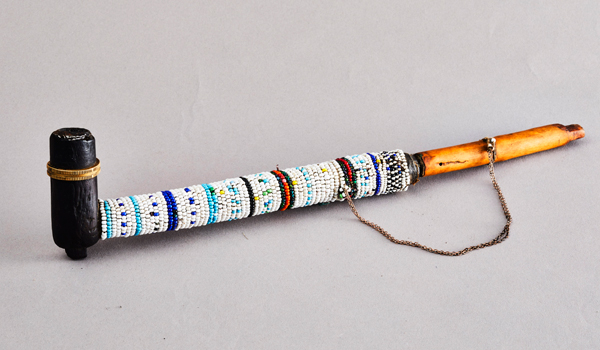 Gallery 2: Early Years (1918–1941)
Learn about the people and places – Mvezo, Qunu and Mqhekezweni – that shaped Madiba as a child and a young man, and the roles these places played in defining his personality, philosophy and style of leadership.
Be immersed in the Transkei landscape and explore a typical rondavel
Witness Nelson Mandela's family tree and be introduced to the people who raised him
Gain a greater understanding of his rural beginnings as a farm boy via rarely-seen artefacts from his childhood homes, many never publicly displayed until now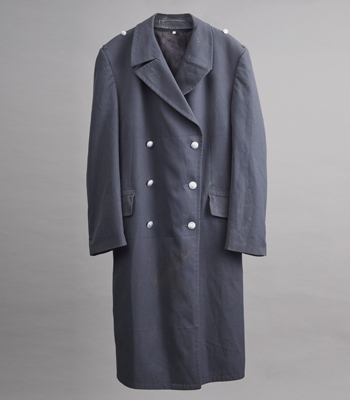 Jacket Nelson Mandela and his cousin Justice shared while attending school at Fort Hare. On loan from Chief Zenomatho and the town of Mqhekezweni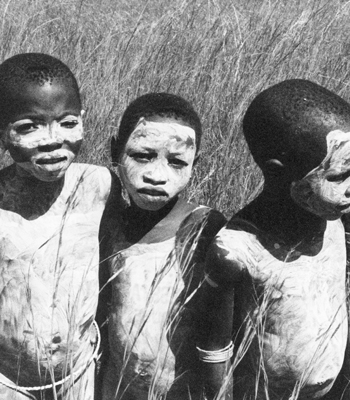 Boys in the Transkei, South Africa. Keystone, Getty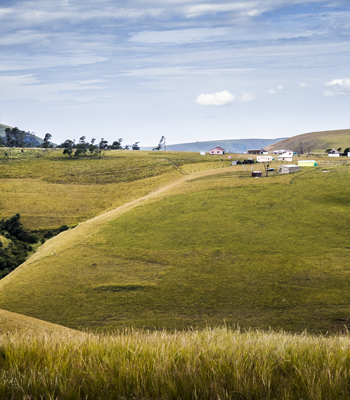 "No one is born hating another person because of the colour of his skin, or his background, or his religion. People must learn to hate, and if they can learn to hate, they can be taught to love, for love comes more naturally to the human heart than its opposite." – Nelson Mandela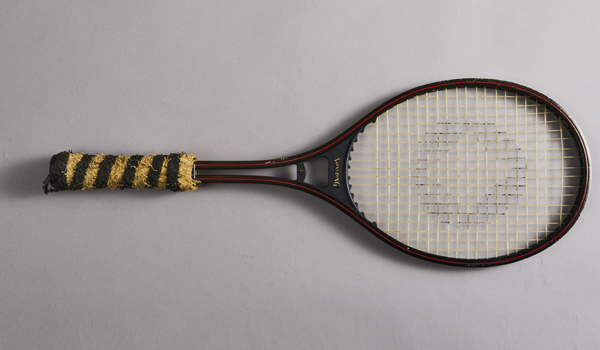 Nelson Mandela's personal tennis racquet from Robben Island. On loan from Christo Brand
Gallery 4: 10,000 Days: The Prison Years (1964–1990)
For many years a life in prison without hope of reprieve seemed to be Nelson Mandela's fate. Explore how his personality and determination helped to shape and steer a particular culture on Robben Island. See how his determination and intellect set him apart, not just as one of the leaders of an outlawed freedom fighting movement, but as a man determined to show respect and kindness to all, and in doing so, encouraging others to engage and change.
Be immersed in Robben Island prison
Journey through a timeline of the struggle of his family and his nation in the "outside" world
Enter into Nelson Mandela's thoughts through a powerful video presentation of letters he wrote during his time in prison
Marvel at artefacts from the prison years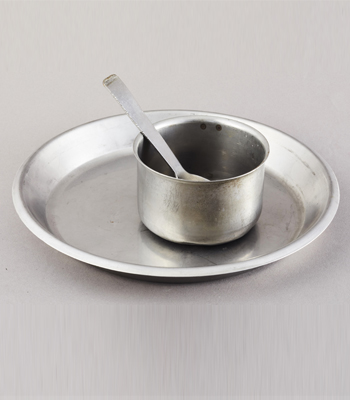 Nelson Mandela's Cutlery from Robben Island. On loan from Christo Brand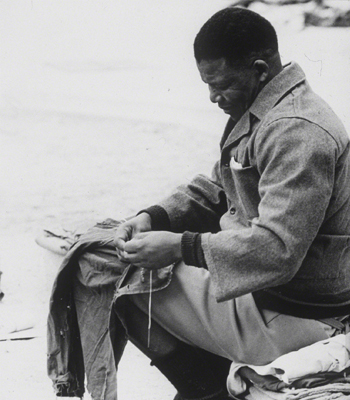 Nelson Mandela sewing clothes in the court yard on Robben Island. AP Images / Cloete Breytenbach/Daily Express London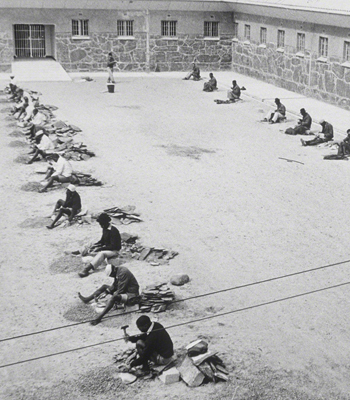 Prisoners working in the court yard on Robben Island. (AP Images Cloete Breytenbach/Daily Express London)
"The challenge for every prisoner, particularly every political prisoner is how to survive prison intact, how to emerge from prison undiminished, how to conserve and even replenish one's beliefs." – Nelson Mandela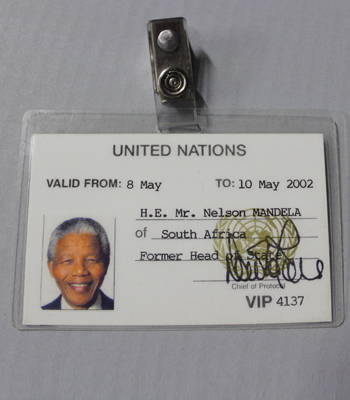 Nelson Mandela's UN card. On loan from Zelda la Grange.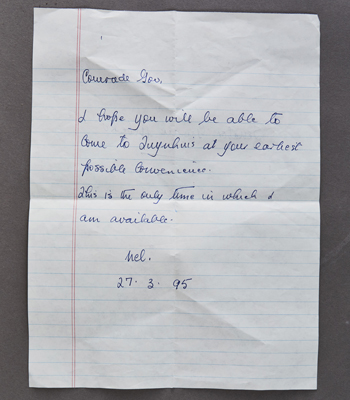 Personal note to Senator Govan Mbeki (on loan from Zelda la Grange)
Gallery 6: Healing a Nation (1994–2013)
Re-examine Nelson Mandela's presidency and the following retirement years – when he was anything but 'retired'. This extraordinary chapter in his life is characterised by huge energy, the endless movement of international travel and his dedication and determination to fulfill his life's mission. A mission he pursued even into his 90s, before age finally caught up with him.
Most of all, in this section witness Nelson Mandela's remarkable capacity for forgiveness, to see the best in people while accepting their flaws.
See Nelson Mandela's Presidential suit, documents and Nelson Mandela shirts
Explore filmed testimonials from some of the people who worked closely with him including FW de Klerk and Zelda La Grange, notable personalities like Stevie Wonder and Peter Gabriel, and family members including his grandson Chief Mandla Mandela
Relive Nelson Mandela's 'Iconic moments' from SA Rugby World Cup to his meeting with Queen Elizabeth to his star-studded events to raise awareness of AIDS/HIV
"As long as poverty, injustice and gross inequality exist in our world, none of us can truly rest." – Nelson Mandela